Professional + Experienced Candidates
Safe + Efficient Process

Highest of Standards
Aligning with Your Values
I'm a Family
Read about our process and fees.
Complete a brief family application.
I'm a Nanny
Review our qualifications and process.
Complete the nanny application.

Professional Community
Relevant Training
Career Resources
Superior Positions
Connection to Career Nannies
Thorough Background Screening
Best Practice + Highest Standards
Hiring Resources
Rigorous 13-Point Screening
With our expertise we thoroughly vet candidates, funneling out unqualified applicants. We search for superior nannies with impeccable references, reliable work history and sincere enthusiasm.
"We never would have been able to find such a caring, professional and experienced nanny without CincyNanny! Greta is very responsive and provides clear communication whenever we had questions or needed assistance."
~ The T Family
"My experience was beyond great. I felt like I was walked through the process and was assisted the whole way through. Greta's guidance and knowledge was the most helpful through the hiring process. I will continue to support CincyNanny."
~ Nanny Jenn
"The experience was easy and quick to execute. Greta asked all the right questions to find the perfect fit for our family and children's needs. Candidates were very diverse, but we ended up with the perfect fit for our family."
~The T Family
"The service exceeded my expectations From day one with CincyNanny they have been wonderful. CincyNanny believes in their nannies and supports us 100%. It was a very speedy process and I was always able to contact Greta in a timely manor. They are very helpful, with keeping me updated to making sure I'm happy!"
~ Nanny Nadia
"Thanks for checking in! We are loving nanny life and loving here. It's been a great thing for our family. We want to make sure we're keeping her happy so she will stay around as long as possible!"
~The M Family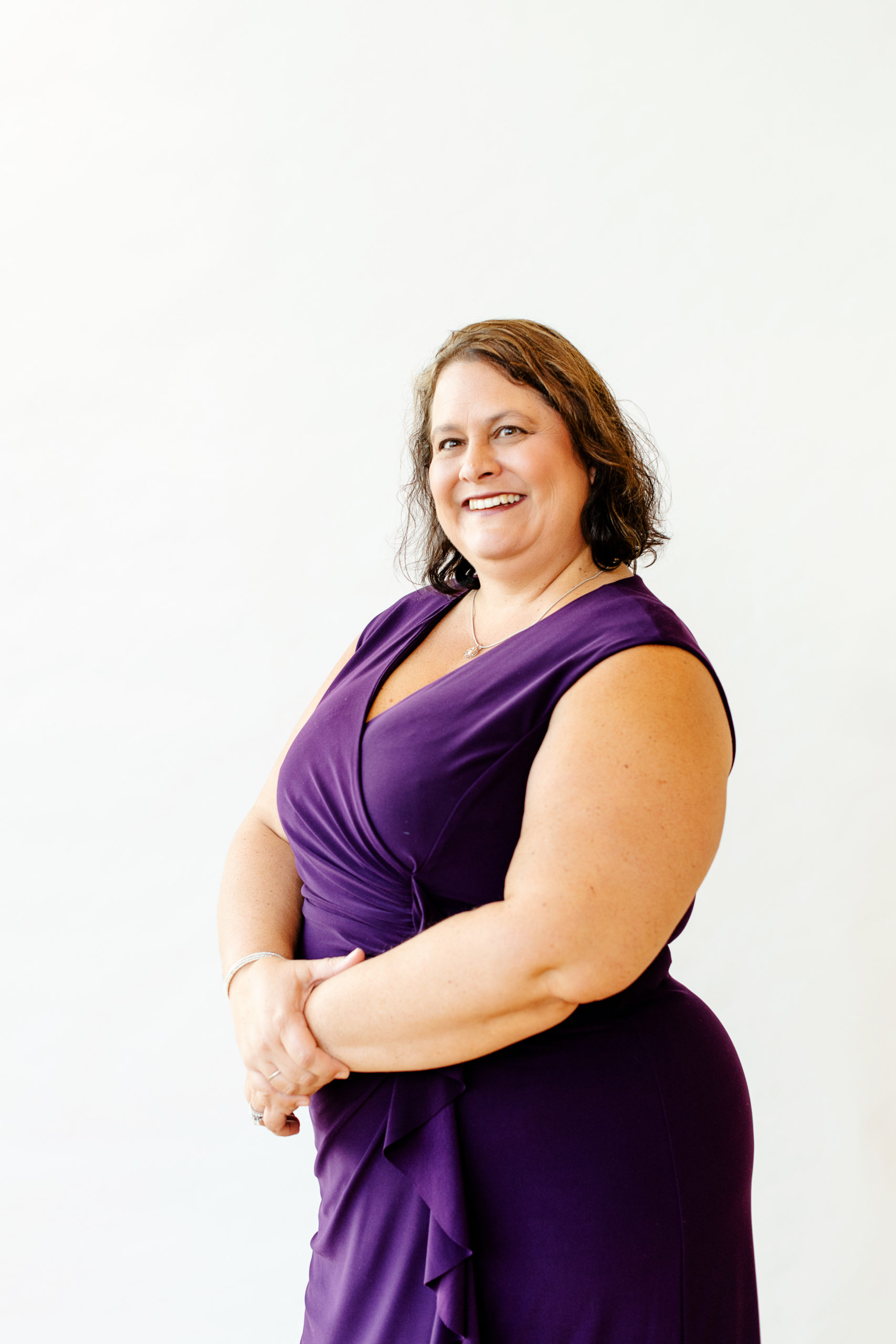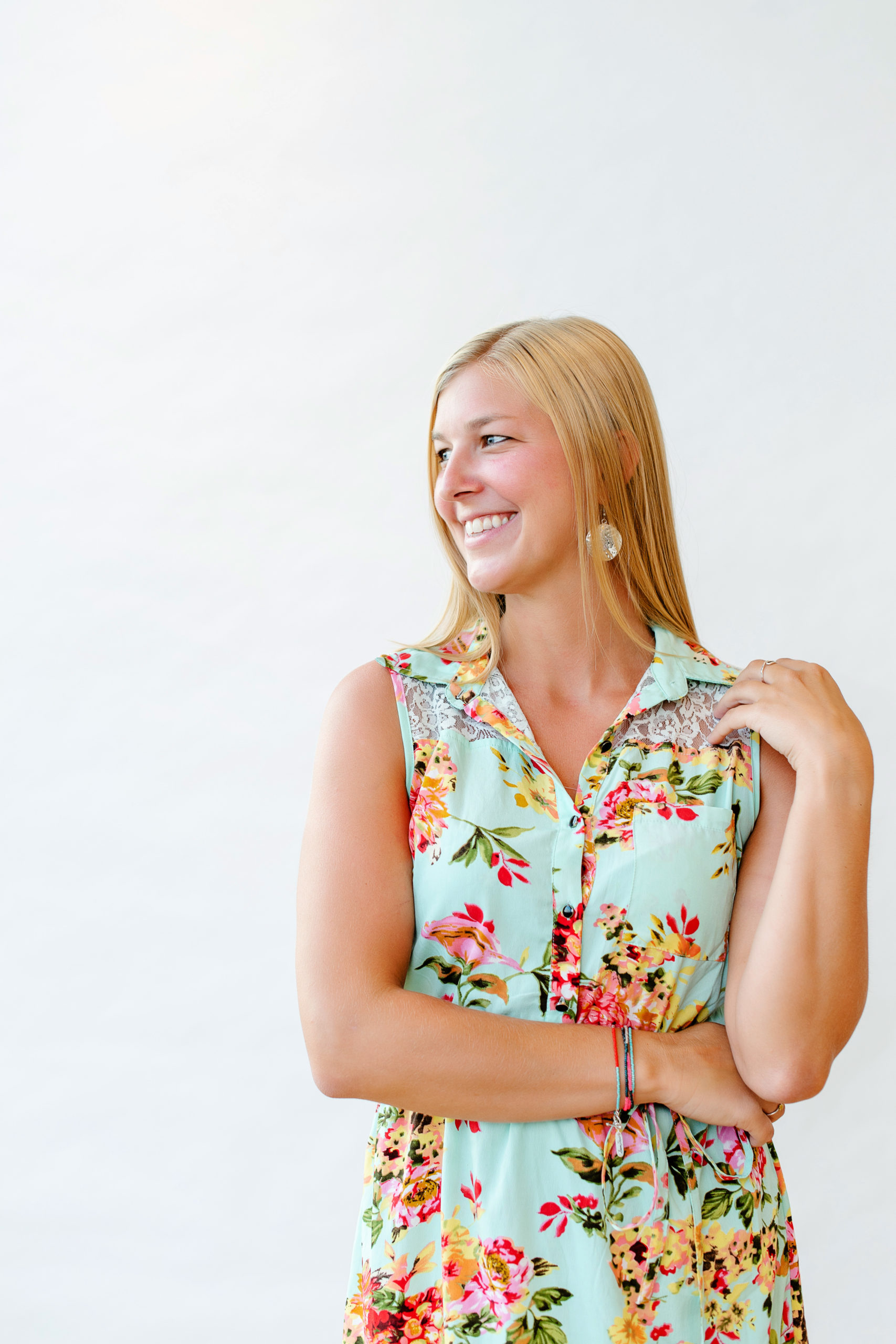 Jobs Board
Check out our amzing positions located all over the Greater Cincinnati area.